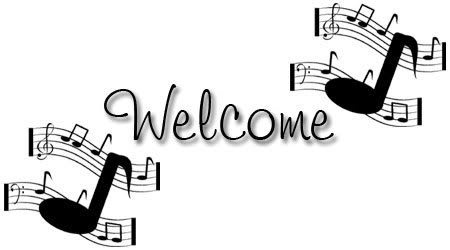 LESSONS ARE STILL OCCURING DURING THE COVID-19 OUTBREAK—Lessons are being held for all students (current and new!) both online through a variety of mediums and in person for outdoor, socially distanced lessons. Your preference works great for me!
UPCOMING EVENTS:
Online Recitals
Due to the ever changing COVID-19 situation, all in person recitals have been suspended until further notice. Students will have several opportunities for virtual performances with other students and/or solo virtual performance for an audience of family and friends.
Please Login to view your individual schedule and payments!